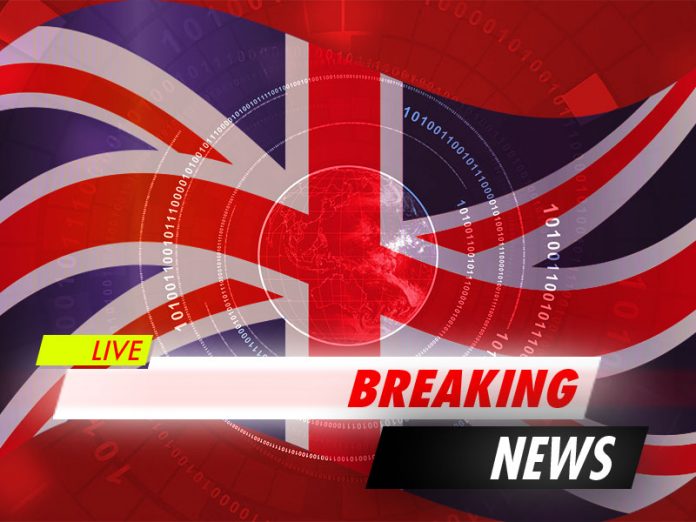 A gunman who fired shots at a crowd of mourners at Gorton Cemetery in Manchester on Thursday was stabbed.
FRIENDS and loved ones were paying their respects to Clive Pinnock, 38, when a man walked in and began shooting, according to the Manchester Evening News (MEN).
It is believed three shots were fired, with no reports of injuries as a result of the gunfire, though the shooter is being treated in hospital.
Greater Manchester Police said in a statement yesterday: 'Shortly before 7pm on Thursday, police attended Gorton Cemetery on Woodland Avenue, Gorton, following a report of a firearms discharge.
'A man aged 34 was found to have suffered knife wounds and was taken to hospital.
'Enquiries are ongoing.'