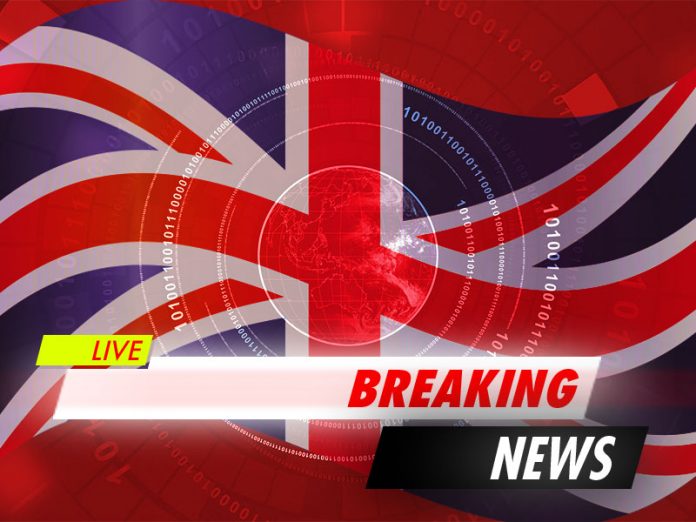 New data has revealed that the UK coronavirus death toll could be 41 per cent higher than the official figures.
While the government has announced 9,288 fatalities, the Office for National Statistics (ONS) claims 13,121 people in England and Wales had died by April 10 with the virus stated on their death certificates.
These figures include deaths outside of hospitals, such as nursing homes.