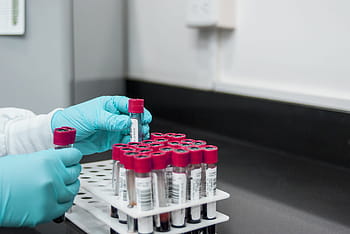 THE UK Government is hoping for a refund after spending £16 million on faulty coronavirus testing kits.
The New York Times has reported that Downing Street paid the huge sum to two Chinese companies despite the technology behind the kits being unproven.
But the tests designed to detect antibodies for coronavirus proved to be faulty, according to a senior civil servant.
A spokesperson from the Department of Health and Social Care said the stocks were bought on the 'basis of minimum initial volumes', reports New York Times, and that where tests didn't work, orders would be cancelled and costs recovered 'wherever possible.'
After British officials complained, Chinese companies, AllTest Biotech and Wondfo Biotech, reportedly blamed British officials and politicians for misunderstanding the use of the tests.