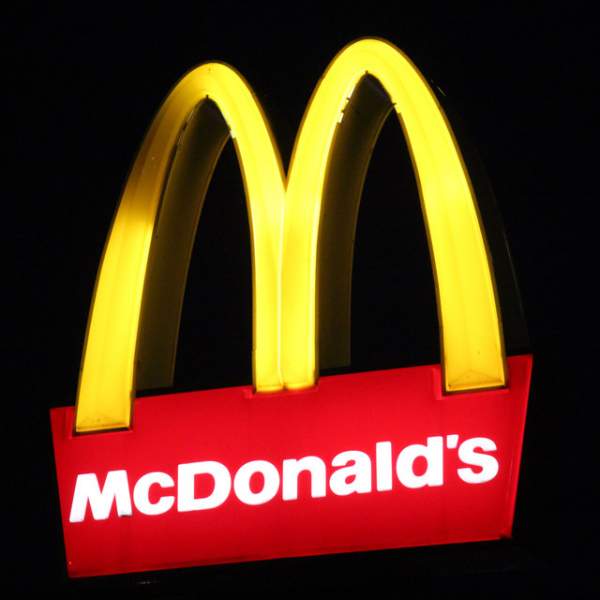 A McDonald's restaurant in China has banned black people from entering, out of fear that they have coronavirus.
A VIDEO recently emerged online showed a customer holding a sign that read: "We've been informed from now on black people are not allowed to enter the restaurant."
The branch is believed to be located in southern city, Guangzhou.
A McDonald's in #china is allegedly not permitting black people to dine in their restaurant. This follows weeks of rampant discrimination and racism towards foreigners in the China, particularly towards the African community. #blacklivesmatter #McDonalds pic.twitter.com/poyfQcBOXO

— The China Insider (@TheChinaInside2) April 11, 2020
In a statement, McDonald's said the notice does not reflect "our inclusive values", and added the branch has been temporarily closed.