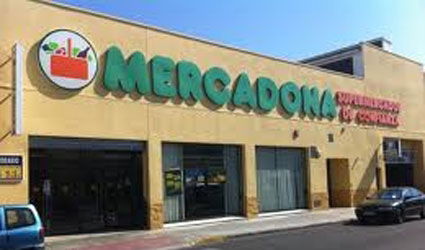 Mercadona has recorded a 100 per cent increase in its sales of baking soda during the coronavirus crisis. Typical sales consisted of eight units a day, but this has skyrocketed to 16 units sold a day causing shortages not only in Mercadona but in many Spanish supermarkets.
THE coronavirus crisis has shaped a lot of our shopping trends so far, first it was toilet paper, then it was beer, puzzles also saw a significant increase in sales, and now baking soda has become the new popular and in demand product.
The main reason for this rise in baking soda sales is the product's versatility and use in the kitchen. This is not only used for baking but for cleaning and disinfecting fruit, vegetables, and clothing as well as for personal hygiene.
Flour and baking soda are two essential products which have become increasingly difficult to find stocked on the shelves of all supermarkets, to combat boredom in their homes, people have taken up baking.
Mercadona has commissioned its suppliers to increase production which is manufactured in Novelda as part of their own Hacendado brand. Mercadona ensures that they will guarantee a steady supply across their 1,600 stores in Spain and Portugal.