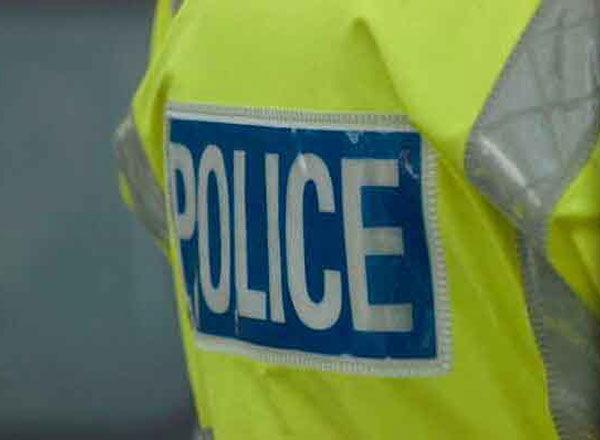 A MAN in Belfast was shot dead in broad daylight and is believed to have been a suspect relating to the murder of a 17-year-old who was savagely killed earlier this year. 
Identified in the area and on social media as Robbie Lawlor, 35, the victim was shot outside a house in the Etna Drive area of Ardoyne, at about 11.50am on Saturday morning.
Lawlor was believed to have been a senior figure in a feuding criminal gang and went into hiding the abduction and murder of Drogheda teenager Keane Mulready-Woods.
The 17-year-old's dismembered remains were found in Dublin in January.
Police have arrested four men in connection with the shooting.