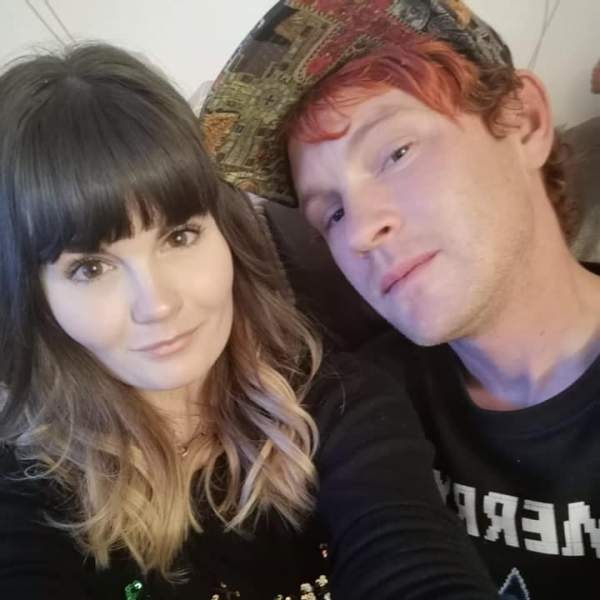 A man with bipolar disorder has taken his own life after the loneliness of lockdown 'pushed him over the edge.' 
Daniel Furniss, 34, had diabetes which made him more susceptible to coronavirus.
To protect himself, he self isolated at his home in Crookhorn, near Portsmouth, where he lived alone.
But his family have revealed he found it very difficult not being able to see loved ones and friends and committed suicide.
His sister Chelsea Furniss, 28, is urging health authorities to ramp up support for people with mental health issues during the lockdown.
She told MailOnline: "Dan brought a lot of joy to everyone's lives. Although he was aged 34 he was just a big kid at heart."
She added he had a long history of mental health issues "and one of the things he struggled with was being on his own".
"There is not enough guidance for people with mental health issues."