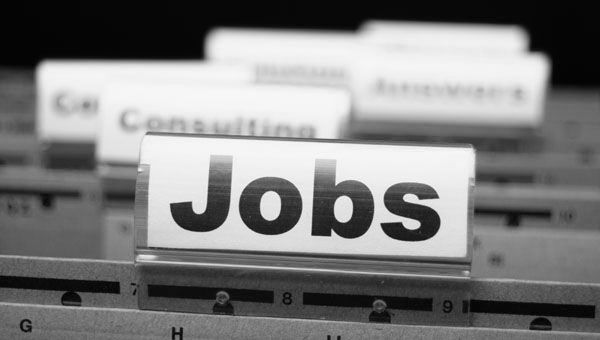 More than 6.6 million people in the United States applied for unemployment benefits last week, accord to the latest official figures.
THE coronavirus pandemic has had a brutal effect on the American economy, with 3.3 million people filing for unemployment in the week prior to the figures reaching 6.6 million – the total hitting 9.9 million in just two weeks.
The federal labour department said on Thursday that a new record number of people sought benefits after losing their jobs in the week ending March 27.
Economists predict 20 million jobs will be lost by the end of April.