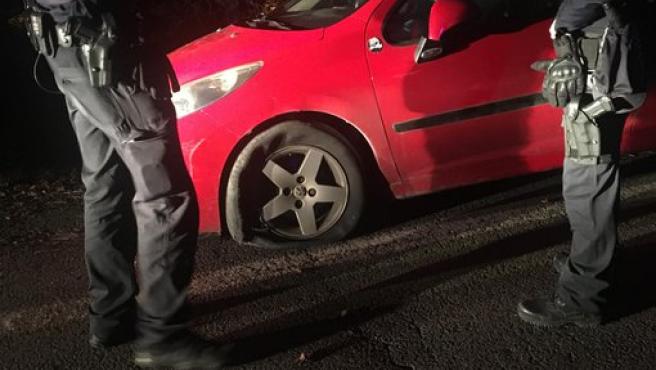 TRAFFIC accidents are down 90 per cent in urban areas of the Alicante Province as the nation remains on lockdown.
As a whole, the province has seen a 50 per cent drop in road accidents.
The most serious crash, a multiple collision on the A-7 on March 23, resulted in three deaths.
Data from the directorate General of Traffic (DGT) shows the majority of incidents were minor, with only "material damage."