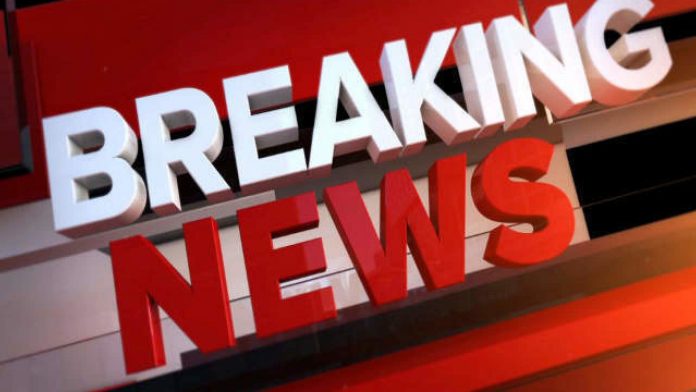 Health Secretary Matt Hancock is writing off £13.4bn debt for NHS trusts.
In a briefing he said the "landmark step" will place the NHS in a better position to handle the health crisis and for the future.
£300m has been allocated for community pharmacies and Public Health England has issued upgraded PPE guidance for staff on the frontline in line with the recommendations of WHO.