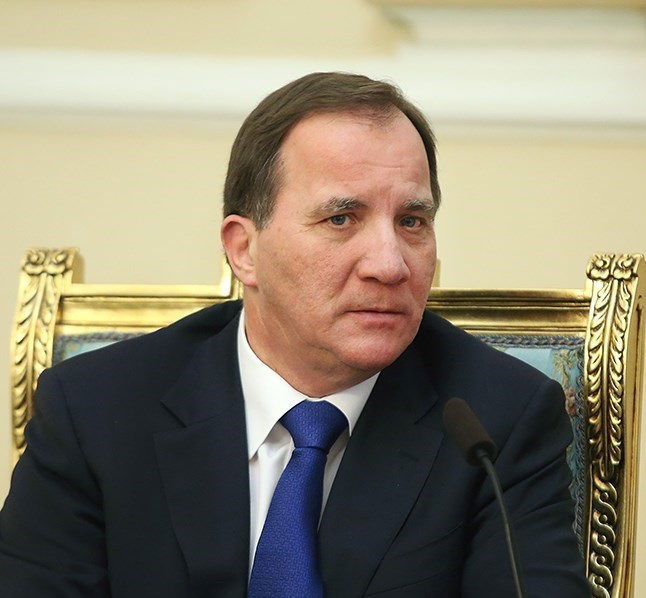 SWEDEN has recorded 146 coronavirus deaths, but remains the last country in Europe to go into lockdown.
Life continues as normal in the Scandinavian country, with bars, restaurants, cinemas, gyms and offices still open to avoid national economic disaster, as Prime Minister Stefan Lofven urges people "not to panic" and to "behave like adults."
And it appears the government has no immediate plans to alter its relaxed approach.
Lofven has limited public gatherings to 50, but is not following moves made by neighbours Norway and Denmark, which introduced a lockdown weeks ago.
The Social Democratic government claims citizens can be trusted to act responsibly and will stay indoors if they experience any symptoms.
This is despite 4,028 infections and 146 deaths.