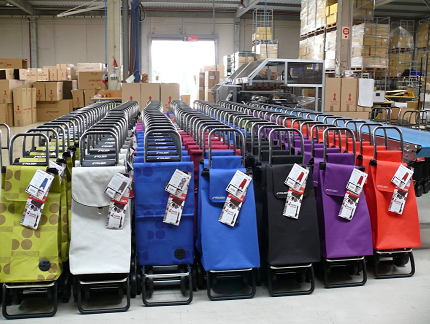 JALON town hall is looking for volunteers to sew 500 facemasks.
These will go towards the 10,000 masks that Pedreguer-based Rolser, whose shopping trolleys are sold and used all over Spain, plans to donate to the health service.
All Jalon residents who are able to sew and are interested in receiving the material to make the masks should contact Jalon town hall on the Citizens' Attention number (966480101) between 9 am and 2 pm or by emailing the info@xalo.org address.
The town hall will distribute the material and later arrange to pick it up.
Rolser will take the masks to Denia hospital where they will be sterilised and later distributed amongst Marina Alta health centres and care homes.