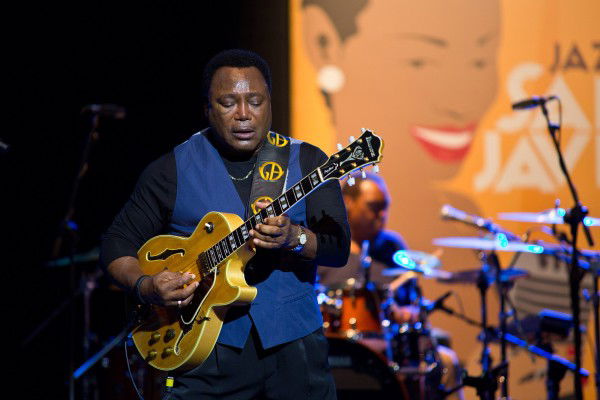 SAN JAVIER'S prestigious International Jazz Festival, scheduled to take place in July, has been cancelled due to the Covid-19 emergency.
The annual event in the Murcia region coastal town has acquired a high reputation for attracting a wide variety of artists over the years including George Benson, The Mavericks, Van Morrison, Paul Anka and The Waterboys.
Traditional jazz names have included Dave Brubeck, Wynton Marsalis, and Herbie Hancock.
Two years ago, the festival was also granted National Tourist Interest status by the Madrid government.
Culture councillor, David Martínez, said that it was a painful decision to scrap what would have been the 23rd year of the event in the Mar Menor municipality.
San Javier Council said they would assess soon whether August's International Festival of Theatre, Music, and Dance has any chance of going ahead.
They added that if the situation improved quickly, then the possibility of staging special events over the summer to boost the local economy would be looked at, but that would heavily depend on performers being available.