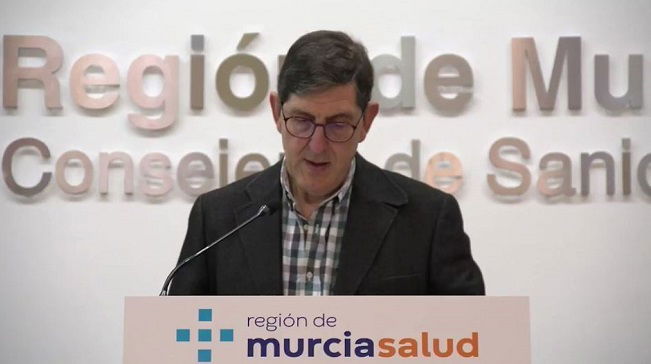 OVER 500 health workers in the Murcia region cannot work because they have either caught the coronavirus or are self-isolating.
The rising trend of health staff in the frontline being vulnerable to infection mirrors figures in the medical sector right across Spain.
The regional health minister, Manuel Villegas, said 111 people had tested positive for the infection, whilst a further 400 staff members have confined themselves to home.
There are over 20 thousand medical workers across Murcia, which means they are already down by 511 people, as the crisis intensifies.
Villegas announced that two hotels have opened in Yecla and Caravaca de la Cruz, to house health staff as a preventive measure.
That´s to ensure that they do not have to return to their homes and expose their families to possible contagion, especially those who live with older people.
It´s a response to calls from the CC OO union for a package of measures for its members to slow the advance of the coronavirus amongst them.
So far, a total of 477 cases of coronavirus have been confirmed in Murcia region, of which 127 have been admitted to hospital, whilst the rest are at home.
Six people have died in the area during the outbreak.
Health professionals have said that a concerning hotspot for Covid-19 cases appears to be in the Yecla and Jumilla area in the northern part of the region.