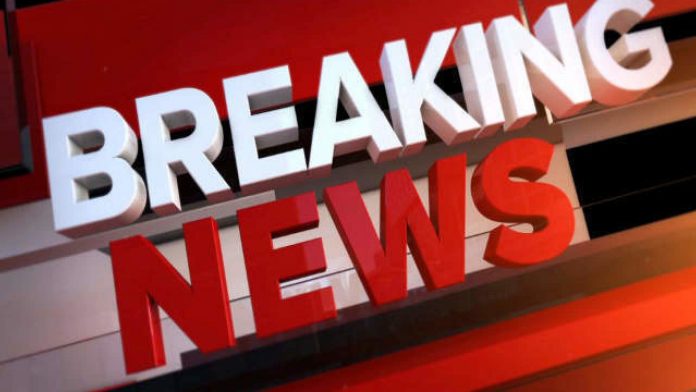 GIVEN the huge rise in Coronavirus (Covid-19) infections in the United States, those that have recently travelled to New York should self-quarantine for the next 14 days, advises the White House.
More than 13,000 New Yorkers now have the coronavirus, according to latest statistics released by the city. The whole country accounts for 53,000 cases, with 9,279 reported new cases in just a day.
White House officials on the Coronavirus Task Force have expressed concern over the increasing infection rates in New York City, and have advised that people who have passed through or left the city should self-quarantine.
"Everybody who was in New York should be self-quarantining for the next 14 days to ensure the virus doesn't spread to others no matter where they have gone, whether it's Florida, North Carolina or out to far reaches of Long Island," stated White House coronavirus response coordinator, Dr Deborah Birx. "We're starting to see new cases across Long Island that suggest people have left the city."
Health experts have clearly said that unless Americans continue to 'dramatically' limit social interaction and isolate themselves, the number of infections will overwhelm the health care system, as it has in other parts of the world, leading to many more deaths.
However, contrary to his health officials, Trump believes that things will be business as usual by Easter. Addressing the US today, he stated, he was beginning "to see the light at the end of the tunnel". Scientists and his health officials, however, warn the worst is yet to come in the US, with hospital systems potentially being 'tested beyond their capacity'.