Queues of panic-buyers were witnessed waiting for Tesco supermarkets to open today, Mother's Day, despite the first hour being reserved NHS workers and emergency staff.
One store had no choice but to close early after selfish shoppers gatercrashed the hour and cleared the shelves.
The Tesco in Milton, near Cambridge, had to start operating a one-in one-out policy from 10.15am after hundreds spilled into the store between 9am and 10am – set aside for frontline workers.
Nicky Dawson of Yeovil, Somerset took to social media to say she was furious stores were forced to close and staff had to fight through them all, as they queued up outside
Tesco has stopped multi-buy deals and promotions and thousands of items disappeared from Tesco's website over the past week. The number of fresh food products fell by almost two thirds.
Reports suggest shoppers are stock-piling £1 billion more food in their homes than they were three weeks ago.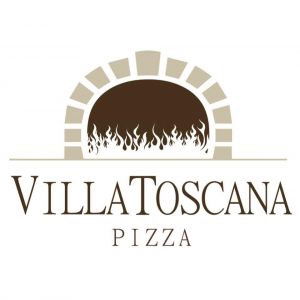 This article was brought to you by Villa Toscana by La Sala
❗FREE DELIVERY ❗

Download the Villa Toscana App NOW to enjoy FREE DELIVERY on all orders 30€ & over 

⁠
Available on App Store & Google Play 

⁠APP STORE: https://apple.co/2QoKkYb
PLAY STORE: https://tiny.cc/n6aglz
Tel: +34 951 89 94 64 | Email: info@villatoscanapizza.com