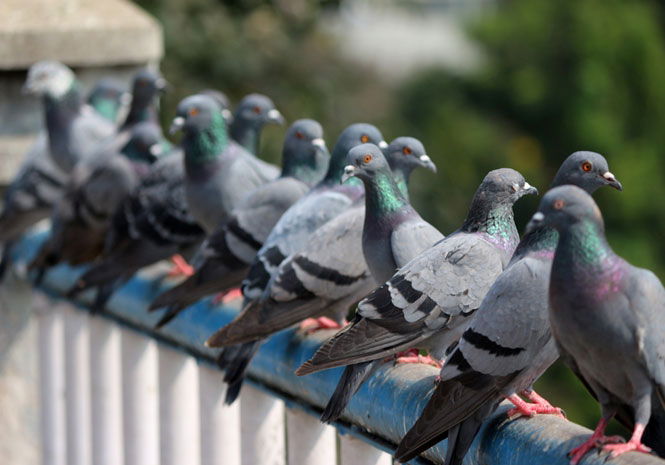 AN enormous flock of pigeons appear to be chasing a woman across the road in Benidorm in a video posted on social media.
YouTuber Josemi la Pegsona captioned the clip with a possible theory the birds are hungry, suggesting they are trying to get to the contents of the woman's shopping trolley.
The pedestrian can be seen trying to make her way through the wave of feathers before taking cover in shop doorway.
Las palomas empiezan a tener hambre en Benidorm xD pic.twitter.com/aZ7IEO2Gcw

— Josemi la Pegsona (@Josemicod5) March 19, 2020