Budget airline Ryanair appears to have grounded all flights between Spain and Manchester from tomorrow until May, it has been revealed.
Flights between the the city and the Iberian Peninsula finish from Saturday.
No official announcement has been made on social media, but there are no available flights after tomorrow on the Irish airline's website.
It follows an announced that the airline had scrapped any flight change charges for March and April, to enable passengers affected by the coronavirus restrictions to reschedule their flights for a later date.
However, Ryanir said it would maintrain some 'rescue' flights after complaints from angry customers.
EasyJet and Jet2 are among other airlines which have cancelled all flights from the UK to Spain, with the exception of a limited 'rescue flights'.
Alleged inflated costs for later flights has been met with outrage from some people with reports of passengers paying upards of €650 to reschedule.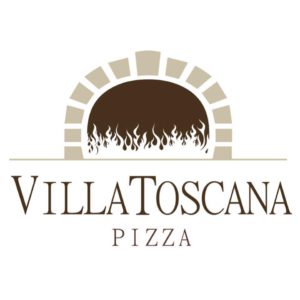 This article was brought to you by Villa Toscana by La Sala
🔥❗FREE DELIVERY ❗🔥
Download the Villa Toscana App NOW to enjoy FREE DELIVERY on all orders 30€ & over 🍕
⁠📱Available on App Store & Google Play 📱
⁠APP STORE: https://apple.co/2QoKkYb
PLAY STORE: https://tiny.cc/n6aglz
Tel: +34 951 89 94 64 | Email: info@villatoscanapizza.com