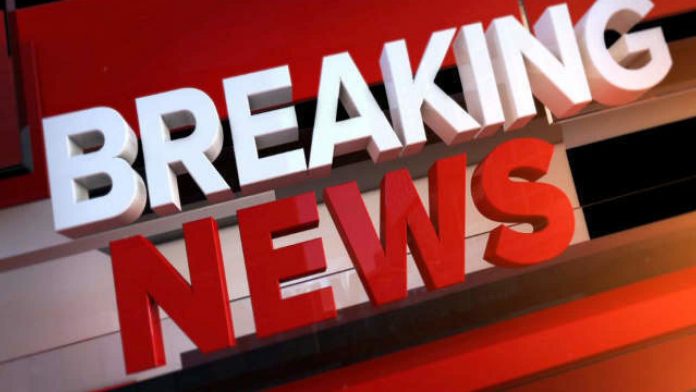 FILMING OF EASTENDERS, CASUALTY, DOCTORS AND HOLBY CITY WILL BE POSTPONED AS THE CORONAVIRUS CAUSES PANIC  ACROSS THE UK.
The BBC has suspended filming on dramas including EastEnders, Casualty, Doctors and Holby City "until further notice" amid the coronavirus outbreak.
The number of EastEnders episodes broadcast will also be cut from four to two per week, the broadcaster said. In a statement, the corporation said that would allow it to make the existing recorded episodes last for "as long as possible".
It added that the decision was made after the latest government update.
"In light of the spread of Covid-19, after much consideration, it has been decided that filming on EastEnders will be postponed until further notice," a BBC spokesperson said.
"We will continue to follow the latest news and advice from the World Health Organisation and Public Health England." Eastenders has been broadcast every weeknight except Wednesdays since 2001.
Tracey Brabin, the shadow culture secretary and a former EastEnders, Coronation Street and Casualty actress tweeted: "Thinking of all my friends on the show who must be pretty anxious right now."
In reference to Casualty, Doctors, Holby City, Welsh soap Pobol y Cwm and Scottish drama River City, the corporation confirmed: "it has decided that filming on all BBC Studios continuing dramas will be postponed".
The BBC's drastic measures come after it was reported that ITV bosses have "banned kissing scenes" on the set of Coronation Street in a bid to curb the spread of the virus.
Sources in the BBC said: "Coronation Street shoots about six to eight weeks in advance, so viewers might see some kissing in the next month or so, but the scenes they're shooting right now will have nothing of the sort in.
"The longer they can keep cast and crew well, the better, and if a storyline has to suffer slightly by losing a kiss so be it."
ITV said: "Scenes with kissing or close contact are being altered to minimise contact."