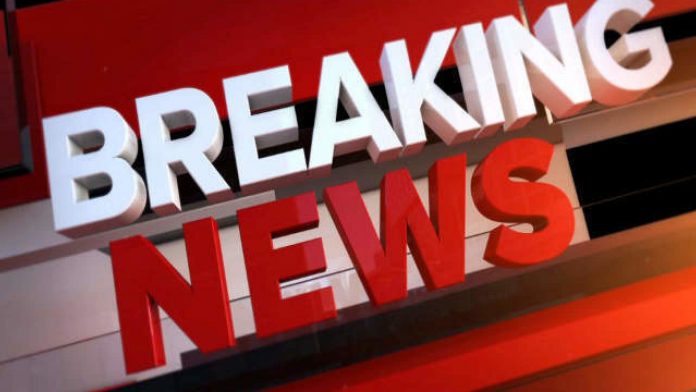 Spain has announced that all national flights, including those from mainland Spain to the Balearic and the Canary islands have been cancelled.
According to Aena, all commercial and private flights due to take off from the mainland after midnight tonight destined for the islands are now suspended.
This announcement follows yesterday's ban on flights from the mainland to Melilla, including all helicopter flights to Ceuta.
International flights, however, are still allowed for now. Many countries have now advised their citizens against travel to and from Spain unless it's urgent, or they are Spanish residents and need to return home.