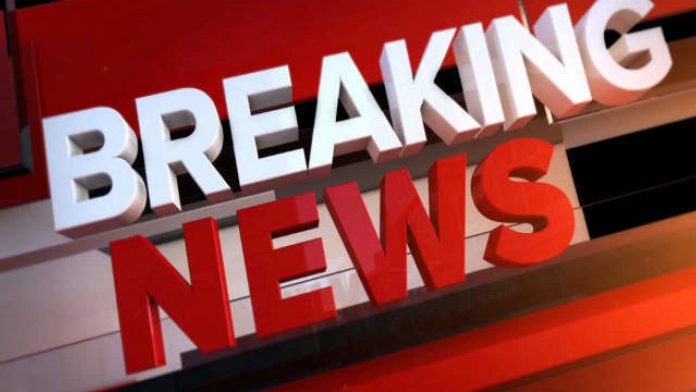 The UK Foreign Office has advised all British nationals to leave Spain following a government shutdown of all hotels. 
The advise comes after the Spanish government is preparing to shutdown all hotels from Tuesday March 24, due to the coronavirus pandemic sweeping through Europe.
A statement read: "The Spanish authorities have put in place a series of measures in response to the coronavirus (COVID-19) pandemic. You should comply with any additional measures put in place by the authorities.
"From Tuesday 17 March until the end of the State of Emergency, these measures now include the closure of land borders for those entering Spain, with the following exceptions: Spanish nationals, Spain residents, frontier workers and those able to prove that they need to enter for essential reasons.
"The land borders remain open for those leaving Spain. At present, air and maritime borders remain open."
More to follow…