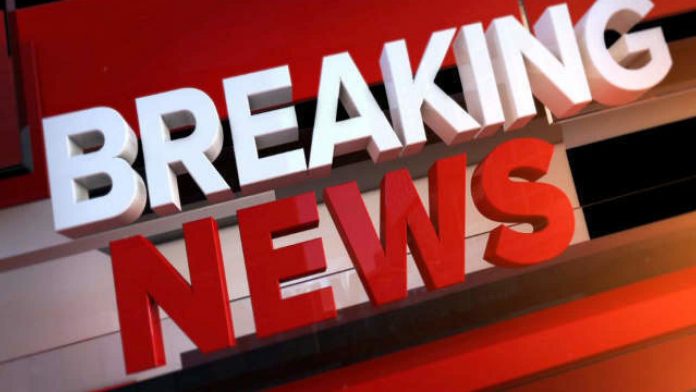 The Eurovision Song Contest 2020 has been cancelled, due to the coronavirus pandemic.
Now the competition may be moved to next year. "In recent weeks we have looked at several different options," EBU writes in a statement.
"It is with great sadness that we must announce that the Eurovision Song Contest in Rotterdam 2020 will be cancelled. In recent weeks, we have looked at many different alternatives to be able to broadcast the Eurovision Song Contest," EBU wrote in a statement this afternoon.
"We want to pay tribute to the host channel in the Netherlands and our 41 member countries that have worked so hard to plan this year's competition. We are all devastated that the Eurovision song contest cannot be launched in May and know that the entire Eurovision family, around the world, will continue to spread love and support to each other in this tough time," they continue.