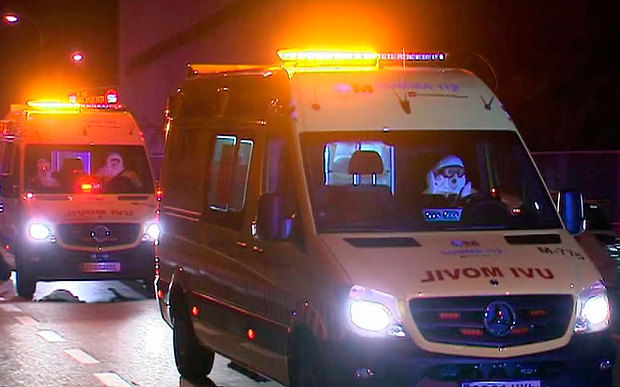 A child from Malaga is reportedly the first paediatric admission in Andalucia for coronavirus.
Health sources have confirmed he was transferred in the late hours from the Costa del Sol Hospital in Marbella to the Hospital Materno-Infantil in Malaga due to his critical condition, as reported by Malaga Hoy.
No other details have been released.
The news comes following reports of 12 dead in Andalucia, the latest, a 91-year-old woman in Sevilla.