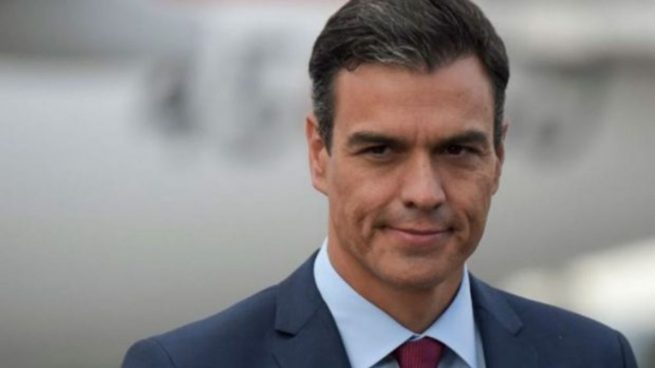 President Sanchez has been in talks all morning with his government to clarify the economic measures Spain will be taking to curve the damage caused by the coronavirus.
One of the agreed measures is that those who are currently unemployed or have less income due to the coronavirus restrictions are allowed to postpone their mortgage payments until a later date.
Vulnerable households affected by the state of alarm will also be protected from the cancelation of energy, water, and gas bills.
The ICO COVID-19 has also come into question, this is a funding line of up to 400 million euros, with a guarantee from the State, which is designed to alleviate the economic burden of the coronavirus pandemic. It is an extension of the Thomas Cook funding line which encompasses all businesses and freelance workers with a fiscal residency in Spain, who are a part of the economic sector which includes travel and hospitality. This ICO has been constructed with immediate effect after the enforcement of the Decree and has a timeline of 10 days to make the necessary arrangements with financial institutions.
Santander is the first bank that will employ the ICO COVID-19. The ICO which was approved last Thursday, is available to those within the tourism, travel and hospitality sector. From today, Tuesday 17 March, you may request a maximum of 500,000 euros for a period of between 2 and 4 years, with a mandatory grace period and a fixed 1.49% interest rate and no registration fee.
More to follow