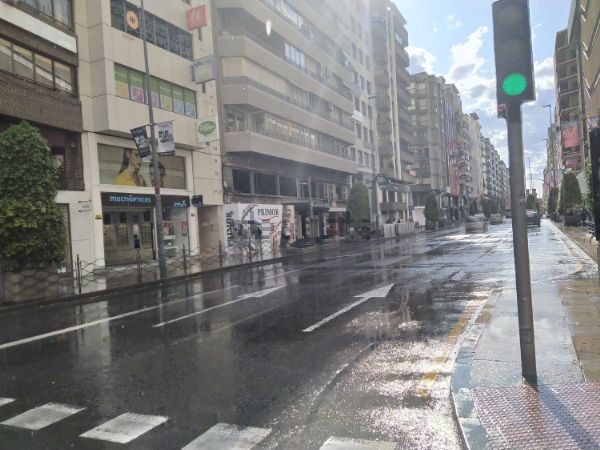 POLICE in unmarked cars are stopping vehicles with more than person inside in Alicante to combat the spread of coronavirus.
Motorists in one of the the city's busiest and commercial streets, Avenida de Maisonnave, were today (Tuesday, March 17) being stopped and questioned by National Police officers to clarify "whether the presence of more than one person is justified".
'State of alarm' measures stipulate only one person can go to the supermarket, chemist or walk the dog at any one time, unless the trip is necessary to accompany a dependent, elderly or vulnerable person.