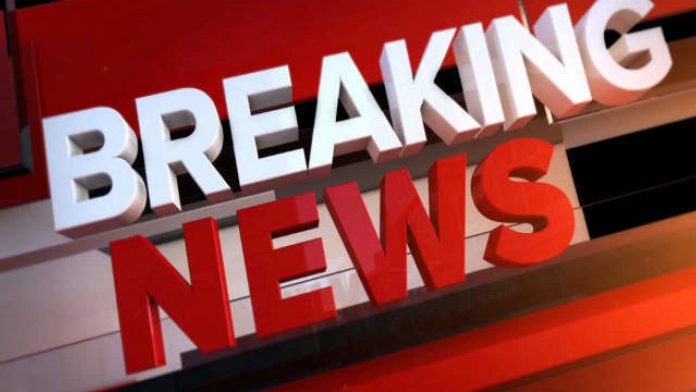 Sixteen coronavirus deaths and a record 407 cases have been announced in the UK today, taking the national total to 1,950 patients and 71 deaths.
Scotland and Wales recorded their second deaths – one in each country – and a further 14 people in England have succumbed to the virus.
A 45-year-old in England has become the UK's youngest fatality and the first person under 50 to die.
The Welsh victim was 96 years old, had 'underlying health conditions' and was at Morriston Hospital near Swansea when they died.
The Scottish victim was elderly, had other health problems and was being treated by the NHS board for Glasgow, the Scottish Government said in its announcement.
Patients in England were spread around the country – two in Dudley, seven in London, three in Yorkshire, one in Kettering and one in Cheshire.
More than 50,000 Brits have been tested for the virus but the swabs are now being rationed to people already in hospital or those who become seriously ill.