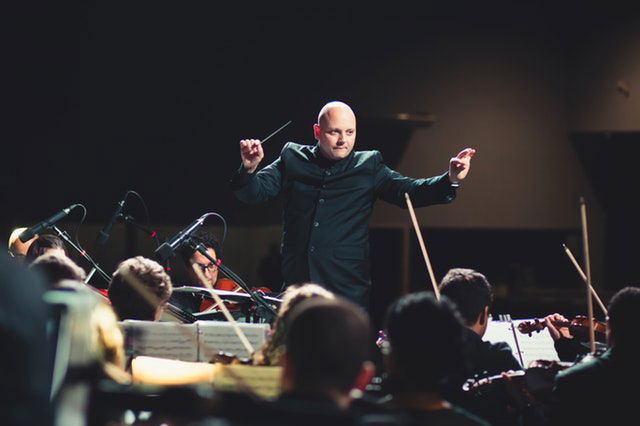 Here's a list of cultural events made available online, that can help you fight boredom while in isolation.
"The Three Sisters"
The Vienna Opera offers free streaming of "The Three Sisters", a contemporary opera based on the Chekhov classic. 
ttps://www.staatsoperlive.com/ 7:30 p.m. 
'La bohème' from the Met
Directed by Nicola Luisotti and with singers Angela Gheorghiu and Ramón Vargas.
https://www.metopera.org/ 19.30, New York time. Available for 20 hours
Ramon Mirabet, at home
The Catalan singer will broadcast from his sofa at home every day at 19 h.
Quarantine Fest
Today's program of the Quarantine Fest consists of four concerts. From 7 pm-10pm on quarantinefest.tumblr.com