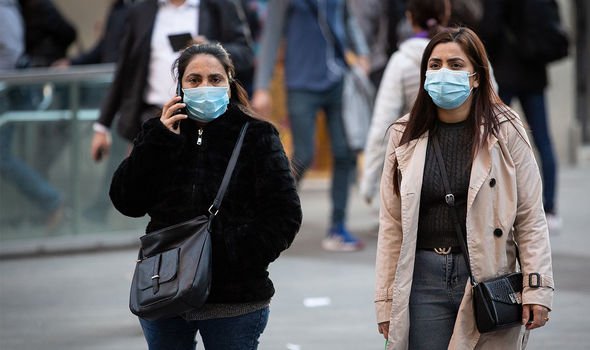 The pandemic of the new coronavirus which originated in the city of Wuhan, in the centre of China, has left more than 180,000 people infected worldwide and been the cause of death for more than 7,100 people. Spain now positions itself as the fourth most affected country by this virus, after having surpassed South Korea in these last 24 hours by recording more than 9,900 positive cases.
According the global head count, at 9:20am the University Johns Hopkins recorded that the pandemic virus had reached more than 150 countries leaving a total of 182,423 affected and 7,154 dead.
China is the first country with the most cases with more than 80,000 cases, 3,200 deaths, and almost 70,000 people cured.
Italy is in second position with 27,000 cases, 2,158, deaths and almost 2,749 people recovered.
Iran is the third most affected country with 14,991 cases, 853 deaths and 4,996 people recovered.
Spain has now taken fourth place, surpassing that of South Koreas, with a total of 9,942 cases, 342 deaths and 530 people recovered.
The rest of globally affected countries are as follows: South Korea (8,320 cases), Germany (7,200), France (6,655), United States (4,661), Switzerland (2,300), UK (1,553) and the Netherlands (1,414). Norway, Sweden, Belgium and Austria also record more than a thousand cases.