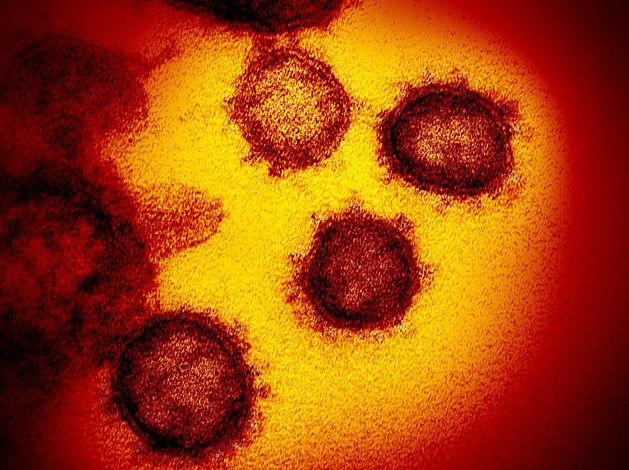 A NURSING home in Alcoy has reportedly suspended all family visits following the death of one resident from coronavirus and confirmation at least 40 others are infected.
The residence, which has not been named, has put all of its 140 residents in isolation, and informed families of the 'necessary measures to combat further infections', according to Informacion.
It was pointed out that many of the elderly people suffer from other ailments.
Management told the Spanish newspaper that preventative and precautionary measures have been in place since February at the instruction of the Ministry of Health. And since the outbreak, they have 'been reinforced'. The home will remain 'in isolation' with a visiting ban in place until further notice.