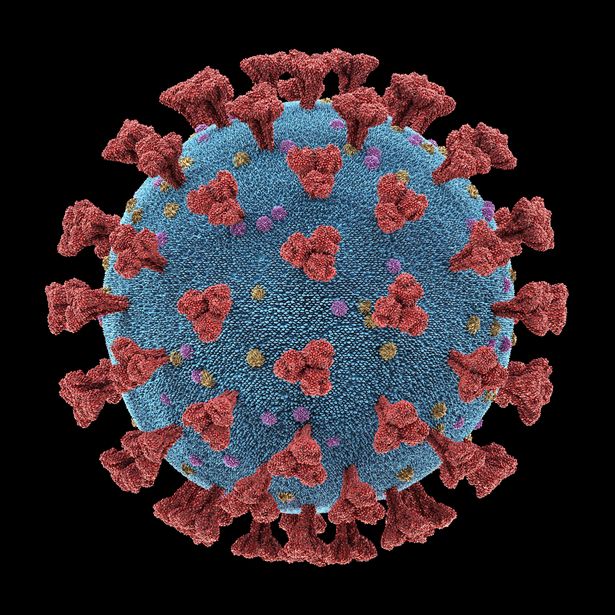 The UK Department of Health has said today that there are 407 new cases of coronavirus with 1,950 in total as of 9 am this morning.  There have been a total of 55 deaths in the UK due to COVID-19.
There are now a total of 189,195 cases worldwide with 7,511 fatalities and 80,874 who have recovered.
The latest figures from Spain show 11,409 cases with 1,467 new cases and 167 new deaths.
Around the world, there are 314 new cases in Austria with 1 new fatality. The USA has 110 new cases and 7 new deaths. There are 812 new cases in Germany with 3 new deaths.
There are 185 new cases in Belgium and 51 new cases in Australia. We will keep you updated 24/7.