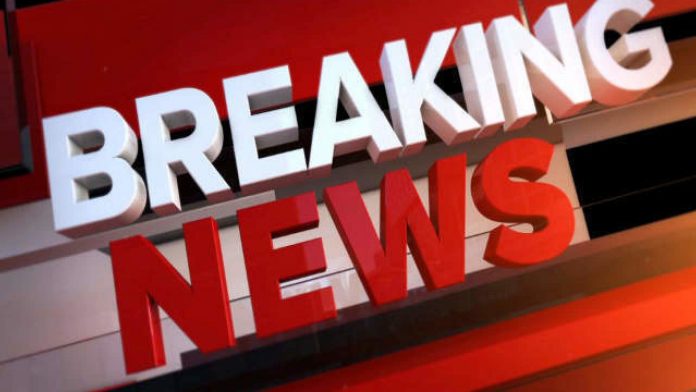 The last balance of figures related to the COVID-19 virus in Spain is 491 deaths with over 11,100 positive cases. Spain has activated the state of alarm and closed its borders.
The health ministry estimates that the peak of the pandemic will be reached within the next 10 days. We are expecting the government to announce a new brief of economic measures, which help both workers and businesses, to contain the adverse effects of this virus on our society.
One of the agreed measures is that those who are currently unemployed or have less income due to coronavirus restrictions are allowed to postpone their mortgage payments to a later date.