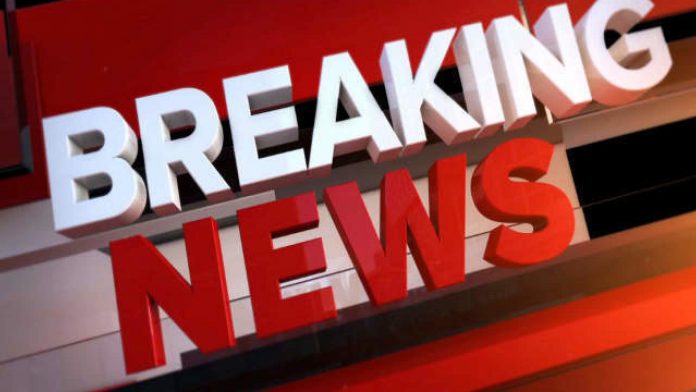 THE SIXTH PERSON PERSON TO DIE FROM COVID-19 IN MALAGA IS A 20-YEAR-OLD MAN
Ministry of Health and Families said the young man suffered from a previous serious illness. There have also been the deaths in Seville of a 91-year-old woman and two men, 57 and 80 years old, in Granada.
The five patients who previously died in Malaga with Covid-19 were a 70-year-old man who was admitted to Xanit Internacional de Benalmádena, another of 82 hospitalized in Quirónsalud Málaga and two others of 70 years and 89, admitted to the Clinic and the Costa del Sol de Marbella, respectively, and a woman of 82 with previous illnesses.
More to follow…