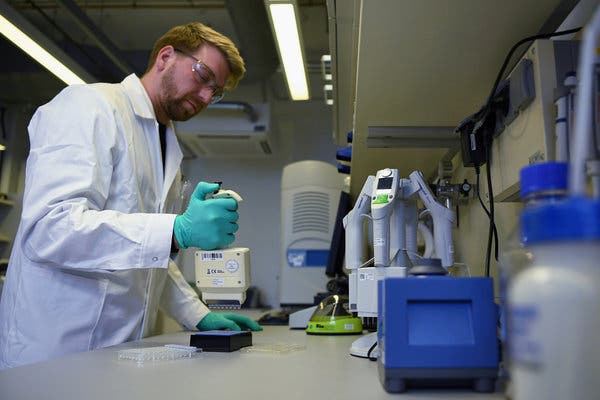 As fear rips through Spain's Costa del Sol And Costa Blanca as well as the rest of the country, it's time to think positive as we sit in lockdown, some thoughts for the day with some 17 key points.
1. China has closed down its last coronavirus hospital.
Not enough new cases to support them.
2.Indian Doctors successful in treating Corona. Combination of drugs used: Lopinavir, Retonovir, Oseltamivir along with Chlorphenamine.
They are going suggest same medicine globally.
3. Researchers of the Erasmus Medical Center claim to have found an antibody against coronavirus.
4. A 103-year-old Chinese grandmother has made a full recovery from COVID-19 after being treated for 6 days in Wuhan, China.
5.Apple reopens all 42 china stores,
6. Cleveland Clinic develops COVID-19 test that gives results in hours, not days.
7. Good news from South Korea, where the number of new cases is declining.
8. Italy is hit hard, experts say, only because they have the oldest population in Europe.
9. Wuhan celebrates the closure of the last temporary hospital in Wuhan.
10. Scientists in Israel likely to announce the development of a coronavirus vaccine.
11. 3 Maryland coronavirus patients fully recovered; able to return to everyday life.
12.Two more Filipinos have recovered from COVID-19 and is now discharged from the hospital. Only two Filipino COVID-19 positive patients remain in hospital isolation.
13. A network of Canadian scientists are making excellent progress in Covid-19 research.
14. A San Diego biotech company is developing a Covid-19 vaccine in collaboration with Duke University and National University of Singapore.
15. Tulsa County's first positive COVID-19 case has recovered. This individual has had two negative tests, which is the indicator of recovery.
16. All 7 patients who were getting treated for at Safdarjung hospital in New Delhi have recovered.
17. Plasma from newly recovered patients from Covid -19 can treat others infected by Covid-19.