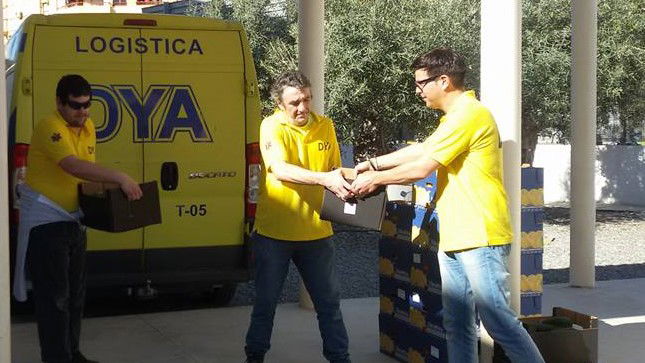 LIKE all Costa Blanca municipalities, Villajoyosa has introduced measures protecting town hall staff, the population and the Health system.
"La Vila's town hall will maintain all municipal public services and guarantee that they continue to function," an official announcement pledged.
Despite a 50 per cent reduction in staff present at the town hall, municipal personnel whose offices and centres were closed would be assigned other tasks or work from home, the communique continued.
Meanwhile Villajoyosa's Social Welfare and Equality department will continue to provide its Home Care Service as well as Citizens' Telephone Attention, which will still answer queries with reduced personnel.
In collaboration with the DYA volunteer group, Social Welfare and Equality is launching a service for vulnerable residents who live alone without family support and need food supplies or medication from the chemist.
This will be carried out by DYA volunteers and those wishing to access this service should ring the Social Welfare and Equality department (96 589 42 12) or Asociacion DYA (96 681 00 40).
Social Welfare and Equality also called on the local to pass on this information to those who could benefit from it.