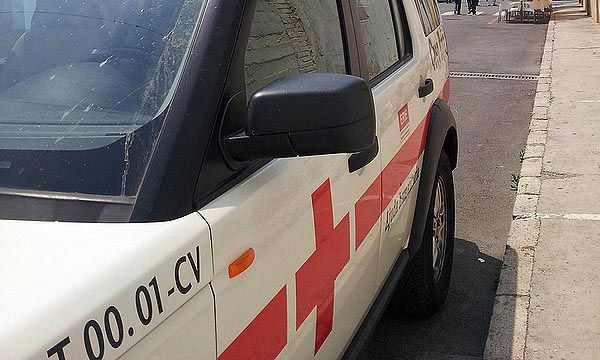 CRUZ ROJA Spain (Red Cross) is calling on all of its volunteers to concentrate on the most vulnerable members of society as COVID19 grips the nation.
The non-profit organisation has more than 200,000 volunteers in more than 1,400 towns and cities throughout Spain.
And it has launched a campaign to "reinforce the intervention with the most vulnerable people' during the coronavirus pandemic.
Cruz Roja's General Contingency Plan for COVID-19 aims to increase the care provided to 400,000 people throughout the country who it has identified as being particularly vulnerable to the coronavirus: older people, people with disabilities, people with chronic diseases and those who participate in its health programmes.
In the Valencia Region, the organisation plans to make contact with more than 56,000 people.
It also intends to increase calls to the vulnerable to inform and detect specific needs, as well as up the distribution of food, hygiene kits and medication.