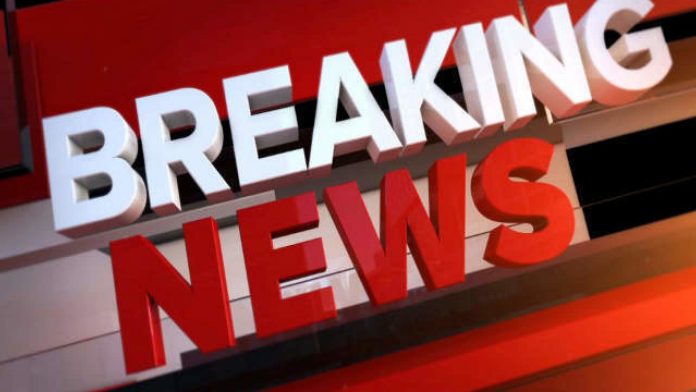 There are now 73 confirmed cases of coronavirus in the Balearics with 18 more cases in the past 24 hours.  1 death has been reported.
The latest information on individual islands is not available but most of the cases are concentrated in Mallorca.
Four of the cases who are infected with COVID-19 are in the Intensive Care Unit with one case in serious condition.
There are now 175,691 cases globally with 6,714 deaths and 77,868 recovered.  Spain has 9,428 cases with 1,440 new cases and 335 fatalities.  There are 41 new deaths in Spain and 530 have recovered.  272 are in serious or critical condition.