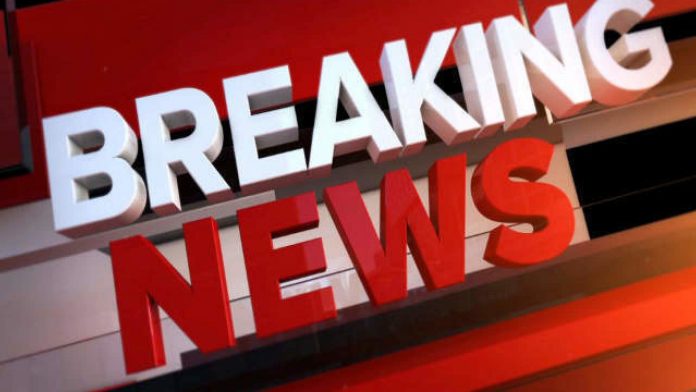 Canada's Prime Minister Justin Trudeau has just announced a number of new measures today to limit the spread of the 'novel' coronavirus in Canada, including the closure of its borders.
Speaking to reporters in Ottawa, Trudeau said that Canada will be closing its borders to people who are not Canadian citizens, or permanent residents of Canada. "Exceptions will be made for air crews, diplomats, immediate family members and US citizens," he stated. "In addition to this border closure, all travellers, including Canadian citizens, who are exhibiting symptoms will be denied access when boarding flights."
However, US citizens are – for now – excluded from this broad ban. Part of the reasoning for this, he said, "was the integrated nature of the countries' two economies". The restrictions also don't cover individuals working in a commercial capacity, such as truck drivers.
Trudeau also announced that federal financial support would be available for Canadians looking to return home from abroad, or to ensure their safety abroad, if they're not able to return because they're exhibiting symptoms, or unable to travel because of international border closures.
On closing the conference, he added: "Let me be clear, if you're abroad, you should come home. If you've just arrived, you must self-isolate for 14 days. However, even Canadians at home without symptoms should attempt to isolate and stay away from others as much as possible."