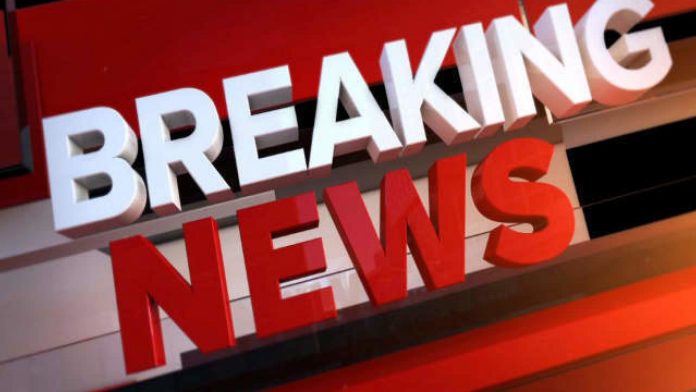 Spain's transport minister Jose Luis Ábalos today says that "it is obvious" that the measures that have been imposed to restrict the spread of the coronavirus in Spain in the form of the national lockdown will have to be extended beyond the planned 15 day period. 
Ábalos explained that a 15-day state of emergency would not be sufficient to win the battle against the contagious virus.
Spanish Interior Minister, Fernando Grande Marlaska, later reported that one of the measures under consideration to help confine the virus outbreak is to close Spain's borders completely.
To date, 7,753 people have been confirmed to be infected with COVID-19, with close to 300 deaths reported so far.