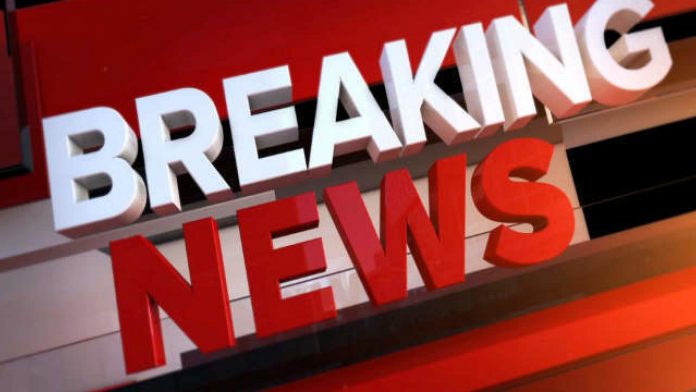 Euro Weekly News understands that Spain is set to restore border controls and will only allow Spanish residents to cross its borders by road, from midnight.
The decision was made by Spain's Minister of the Interior, Fernando Grande-Marlaska Gómez on Monday afternoon, in an attempt to defuse the spread of the coronavirus pandemic.
As the deadly coronavirus continues to spread, Spain has ordered a lockdown of its land borders, allowing in only the Spanish nationals, residents, cross-border workers and people with justified emergencies, according to the country's interior minister.
Spain have made the independent decision to control all land borders, even with the EU proposing a ban on all non-essential travel across the continent. This will require approval of member state leaders, according to European Commission President Ursula von der Leyen.
More to follow…