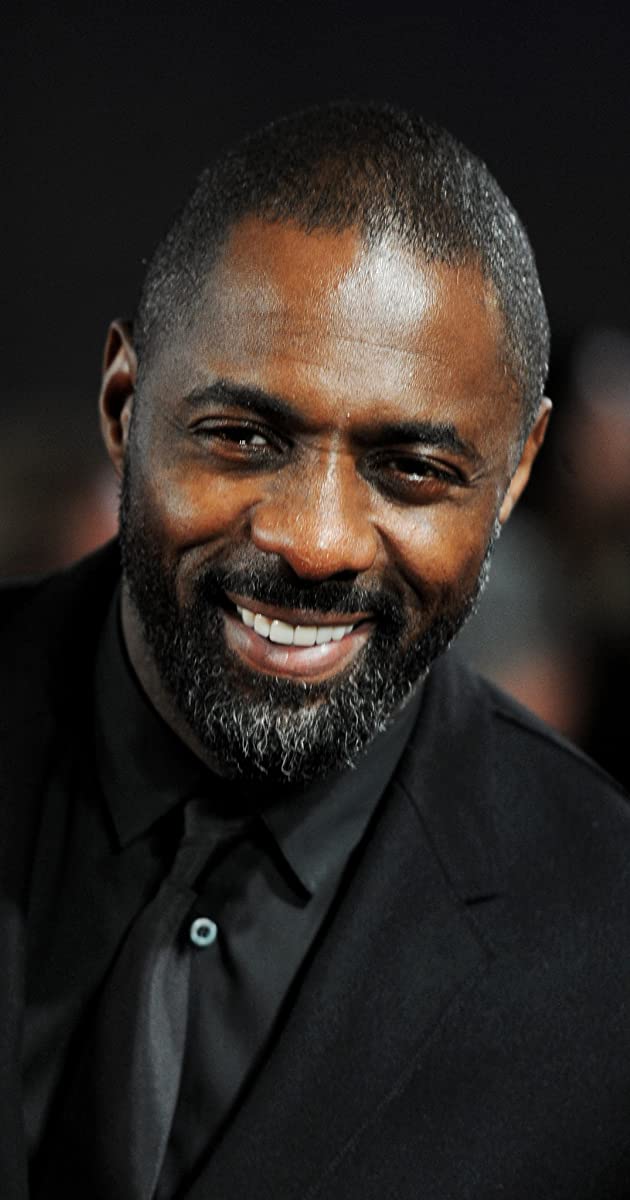 Idris Elba, the famous actor from Hackney, London just posted minutes ago on Twitter saying "this morning I tested positive for Covid 19. I feel ok, I have no symptoms so far but have been isolated since I found out about my possible exposure to the virus. Stay home people and be pragmatic. I will keep you updated on how I'm doing, no panic".
Idris, born 6 September 1972, is an English actor, writer, producer, musician, DJ, rapper, and singer. He is known for roles including Stringer Bell in the HBO series The Wire, DCI John Luther in the BBC One series Luther, and Nelson Mandela in the biographical film Mandela: Long Walk To Freedom. He has been nominated four times for a Golden Globe award for Best Actor, winning once.
I met Idris in Dublin at a party a few years ago.  He was a very nice chap indeed and we talked about the rumors that he was going to be the first black James Bond.  He laughed it off saying "everybody asks me that".  We talked about his love of Hackney where he was raised and had some fun banter.  It is a rarity to meet an A-List celebrity with such charm and wit, we hope he gets better soon.