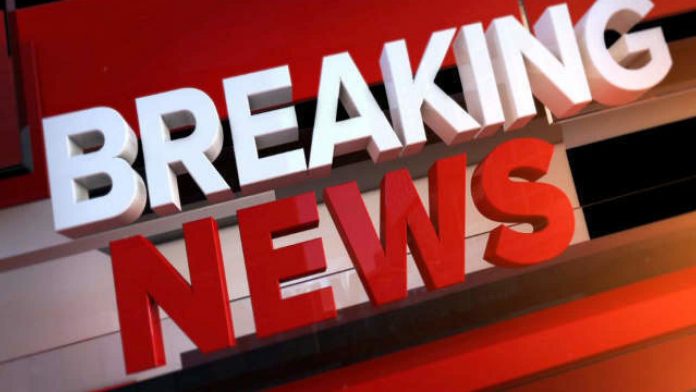 Reports are coming through of a very large accident on Costa del Sol's N340 by the La Cala region.
It seems a large lorry has overturned and medics and emergency services are on the scene.
If you are out driving today then its advised you stay clear of the area at all costs.
Updates to follow.