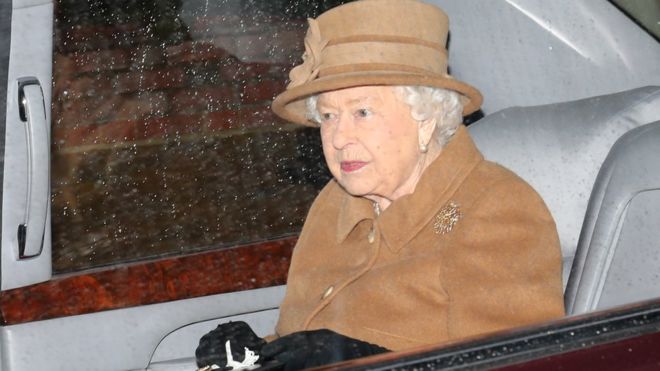 THE Queen has reportedly left Buckingham Palace and moved to Windsor Castle over coronavirus fears.
According to the British press, the 93-year-old Monarch has been relocated for her safety and plans are now in place to quarantine the Queen and Prince Philip, 98, should the spread of the virus worsen.
She is said to be in good health, but a royal source told the Mirror, "it was thought best to move her".
Palace staff are said to be concerned over the outbreak, particuarly as politicians and dignitaries from around the world are regular visitors.