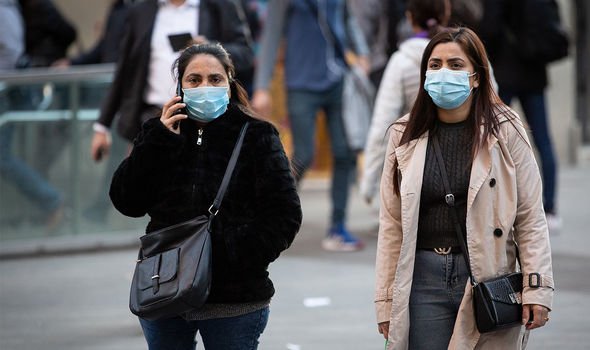 IN the last few hours there has reportedly been one death and 216 new positive cases of coronavirus in the Valencian Community, bringing the total number of active cases of Covid-19 to 403.
Councillor for Public Health, Ana Barceló, appeared for the first time on line at 1pm this afternoon (Sunday) from the Conselleria to take stock of the latest infections.
She confirmed that in total, four people have died from contracting COVID-19 in the region, the last victim being a 75 year-old woman.
Among the new cases are 104 men and 111 women. By province, Valencia has 104 new cases, Alicante has 94 and Castellón has 18.
Barceló has also explained that the peak of infections in Alicante is partly due to cases imported from other communities, reports Spanish newspaper, Informacion.
She announced that the number of telephone workers enabled by the regional government to deal with queries related to the Coronavirus will be increased from 12 to 20 as of tomorrow morning (Monday).
Specialised medical personnel "who offer a customized attention", are on hand by calling 900 300 555.