First people fined for practicing sports during the restrictions on Spain's Costa Blanca.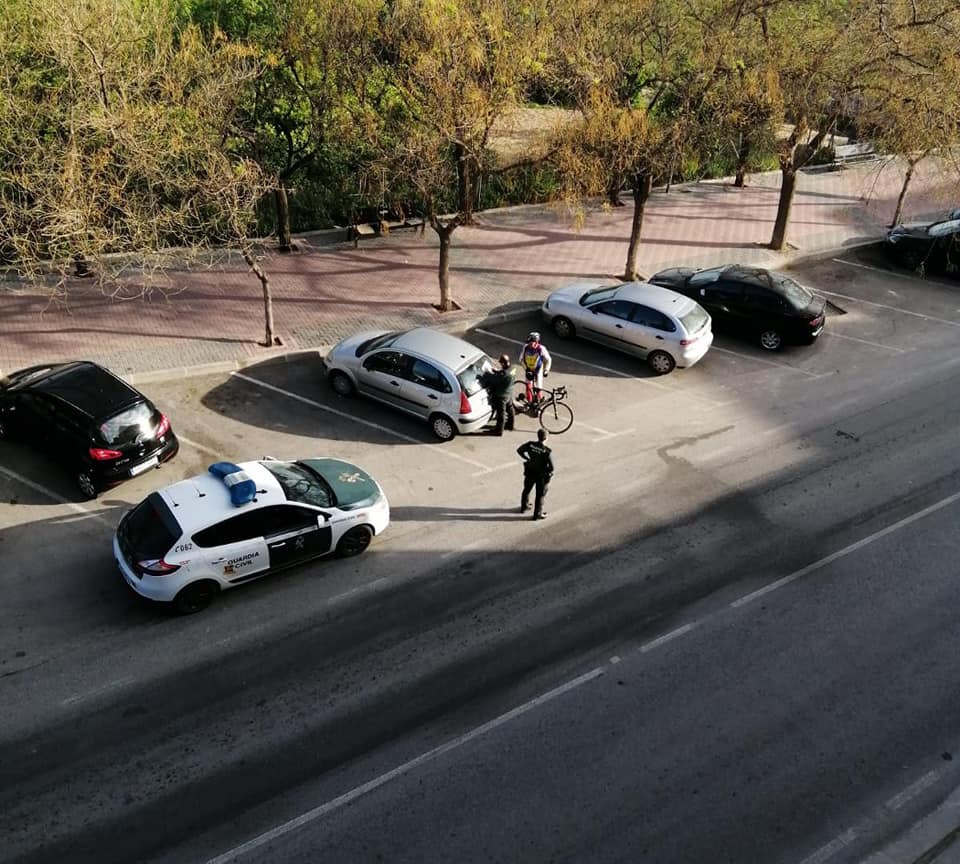 As we the Euro Weekly warned you will be fined by the police for venturing outside and this morning police took action on the Costa Blanca issuing fines of up to 300 euros. People on the Costa Blanca despite warnings continue to venture out and the police have had enough and now it's an instant fine.
A cyclist was one of the first to be fined as he pulled up in his Lycra cycling gear and issued a penalty fine.
Police has set up random checkpoints to enforce the measures established by the Government.
Don't go thinking you are safe in your car, you will be held up in a road block, questioned and if you can't prove the trip is urgent again you will be fined on the spot as road blocks are being set up everywhere to trap flouters of the state of emergency restrictions in place.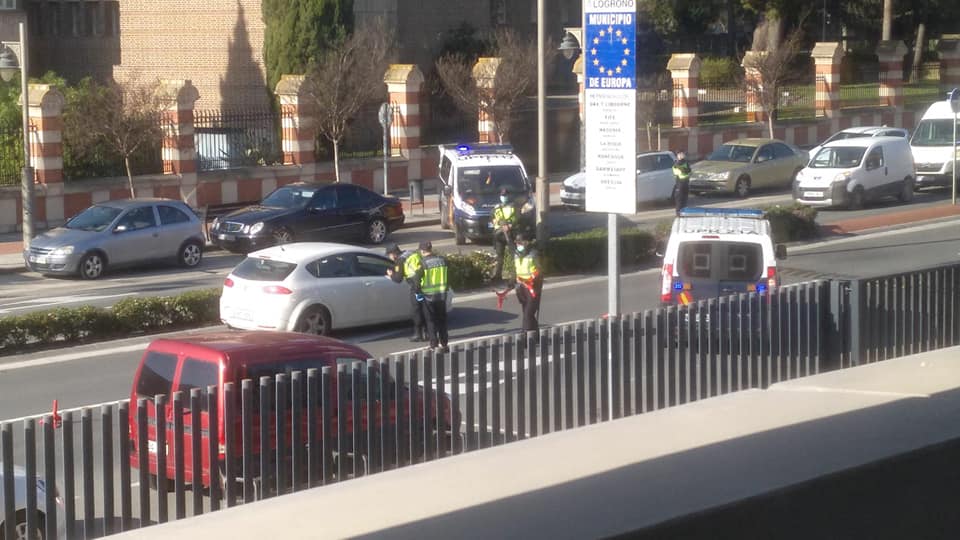 Several people were fined in the above road block and continue to do so.
The police are setting up more road blocks than ever at these present times across the Costa Blanca to catch flouters out and it has to be a serious reason why you are outside.