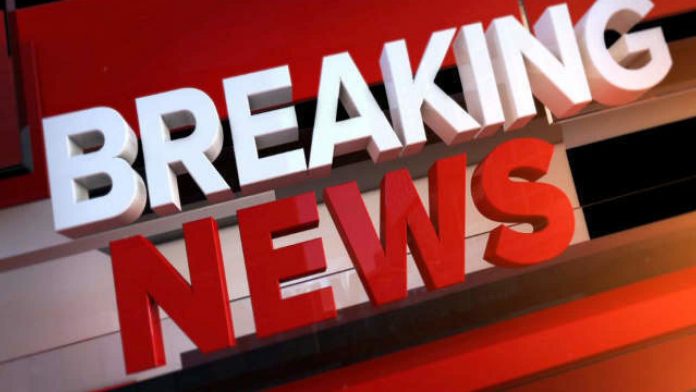 The British elderly face months of quarantine due to coronavirus and the army and hospitals are being mobilized wartime style as deaths nearly doubled overnight in the UK.
Drastic measures are being imposed due to COVID-19 including quarantining the elderly for the next 20 days or more for now.  Doctors will be giving advice online and army hospitals will be utilized.
Residents in Britain over 70 years old will be instructed to self-isolate for up to four months. This is parallel to wartime measures.
These measures are part of a larger package of emergency powers due to be set out by Downing Street next week.
The army will be deployed to safeguard hospitals and supermarkets due to panic buying because of COVID-19.  Private hospital beds will be made available to assist the NHS.
The reason the over 70's have been advised to quarantine is to stop the NHS from being ambushed.  Lockdowns in some cities have not been ruled out.
Currently, the UK's death rate due to coronavirus has nearly doubled overnight with current cases at 1,140.