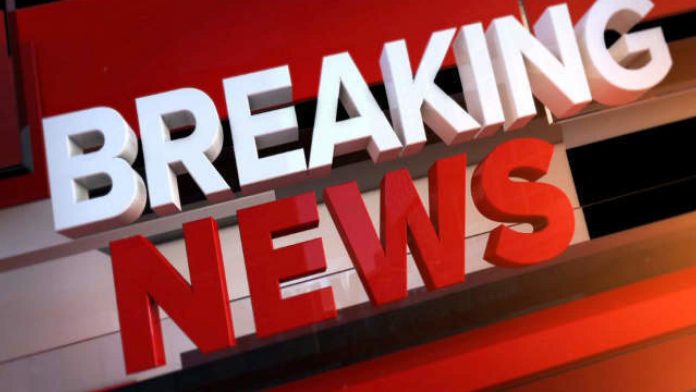 ALL PEOPLE OVER THE AGE OF 70 IN THE UK WILL SOON BE TOLD TO SELF-ISOLATE FOR AT LEAST FOUR MONTHS EVEN IF THEY DONT SHOW SIGNS OF HAVING THE VIRUS
This comes as top scientists have warned the UK's approach to coronavirus is inadequate. An open letter signed by 240 experts says stronger social distancing measures would 'dramatically' slow down the spread of the disease, 'sparing thousands of lives'.
People in Britain aged over 70 will be instructed soon by the government to stay in strict isolation for four months as part of a planned response to coronavirus, say sources close to the government, the government is likely to enforce a "wartime-style" mobilisation effort in the next five to 20 days.
Other measures being planned include hotels and other buildings being used as temporary hospitals, privately-run hospitals being converted into emergency medical care centres and commissioning several companies to make respirators that can keep acutely ill victims alive.
New rules would see pubs, bars, and restaurants shut their doors temporarily and schools would close for a few weeks but children of key workers will be allowed to continue attending as skeleton staff will be providing childcare.
The source said chief medical officer Chris Whitty and the chief scientific adviser Sir Patrick Vallance are waiting for the best time to roll out measures that will obstruct people's lives.
They added: "Everything is aimed at making sure the NHS is not overwhelmed, to save lives and to prevent hideous choices having to be made."
The source said the government is concerned that some older people could die at home from neglect, after they are quarantined, so want to start the self-isolation as late as possible.
It's expected to be within the next five to 20 days.