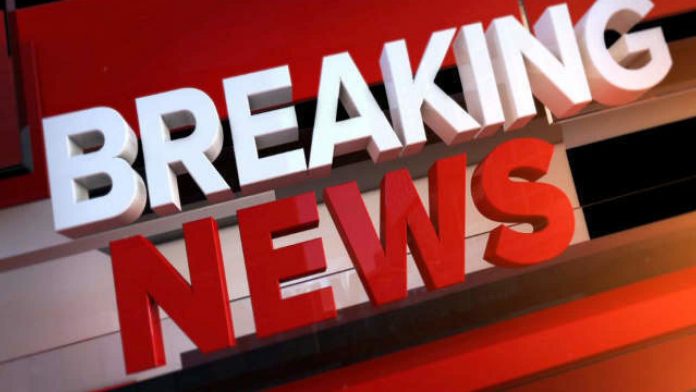 BRITISH HOLIDAYMAKERS IN A HOTEL IN FUENGIROLA SPAIN HAVE BEEN HANDED A NOTICE TELLING THEM THEY MUST STAY IN THE HOTEL.
Many British holidaymakers in a hotel in Fuengirola are in a last-ditch attempt to secure flights home as the management has issued a document that states they cannot leave the Hotel except to pick up "medical supplies or very important supplies"
Alan and Janice Snowball from Scotland, who are frequent visitors to the hotel were still not sure if there will be any entertainment tonight, many local entertainers have already been on Facebook to let everyone know they are not at there usual gig tonight and will not be performing anywhere until further notice.
This will create extreme hardship for the entertainers up and down the coast who rely on the summer trade to pay for the loss in winter earnings. It is understood the Spanish government is expected to announce on Monday that the Social Security payments for autonimo people will be waivered for the next three months and although this is welcomed it just doesn't go far enough to support anyone. Times are going to get really tough.
More hotels on the Costa-del-sol are expected to follow suit today or tomorrow when the full extent of the measures come into action.
More to follow…