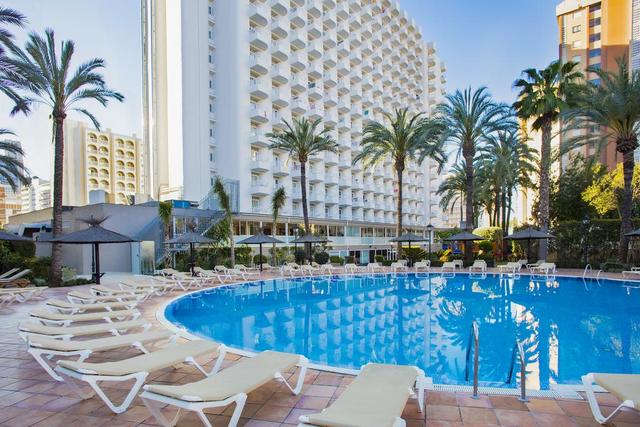 Hotels in Benidorm and other areas of Spain, have banned alcohol and entertainment due to the national state of alarm.
Guidelines from the Spanish government say the sale of alcoholic beverages are to be suspended aswell as forms of entertainment.
Pools are to remain closed and bathing forbidden.
Any large meetings in groups of clients or guests will be evicted.
Guests must stay preferably in their rooms until contacted by their tour operators or travel agencies.
Restaurants will only be opened to provide a breakfast, lunch and dinner service.
Only one bar will be allowed to remain open to provide non-alcholic beverages to guests and staff for hydration purposes.
The Spanish government have informed readers this is mandatory until told otherwise.