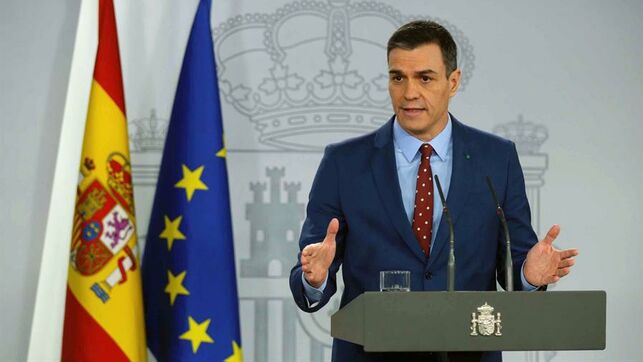 AS of Monday morning  we currently understand movement restrictions will be enforced across Spain, with a handful of exceptions, in a bid to curb the spread of coronavirus.
A decree approved this afternoon by the Spanish Governement's extraordinary Council of Ministers, states people can only use "public roads" in eight cases, which include trips to buy food, pharmaceuticals and basic necessities.
Likewise, people can attend health centre appointments, and travel to and from their workplace.
It is also permitted to leave the house to assist and care for the elderly, children, dependents, the disabled or particularly vulnerable, to go to the bank, or for "any other activity of a similar nature duly justified".
The restrictions on movement will be effective from 8am on Monday March 16.
More updates to follow as the news breaks.