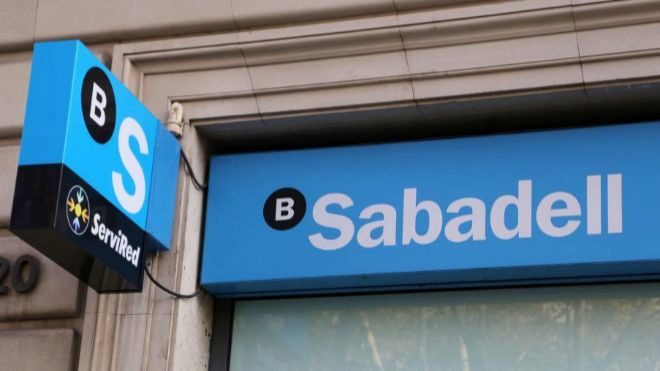 SPANISH BANK BANCO SABBADELL ISSUE ADVICE TO ALL CUSTOMERS.
This morning one of Spain's largest banks has issued the below advice sheet to all its customers by email.
As Spain is now officially in a state of emergency the bank has taken steps to advise customers of precautions being taken and how they wish to protect their staff and customers with some recommendations.
At Banco Sabadell we are constantly following the evolution of COVID-19 and taking all the necessary protection measures to guarantee that our customers can continue to transact as usual, with the security and the service they need.

At this time, our priority is to ensure the safety of our employees and the interests of our customers. For this reason, we want to provide you with some recommendations that will be particularly useful for you.
| | |
| --- | --- |
| | In keeping with the instructions of the healthcare authorities and official bodies, it is advisable to avoid making any trips that are not absolutely necessary. We remind you that you may use our remote channels to carry out most of your bank transactions. As always, we are at your side on our website, by telephone and via our mobile app. |
If you need to come into one of our offices anyway, please consult our website ahead of time, in case there are any changes in the regular working hours of your local branch.
It is preferable to use a card to make payments and collections, to minimise the use of coins and bills as much as possible.
Because you may intensify your online activity and /or the use of telephone banking these days, we want to remind you not to give your access data to anyone, whether by phone or via email, unless you are directly connected with the official channels of the Bank. Please remember that Banco Sabadell will never ask you for your access codes via email.
We will continue to keep you informed as the situation evolves and will provide you with information and the guidelines to follow at each moment.




We thank you for your trust.

Contact us via the website, the app or the usual telephone channels.